Service Fees and Funding Options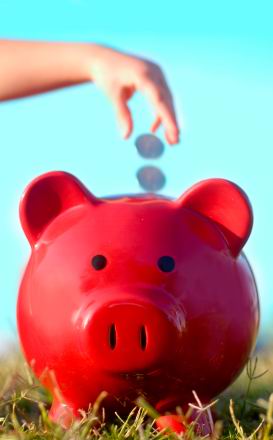 Fees
We strive to provide quality services at a rate that is affordable to parents, whilst remaining in keeping with our professional expertise. Our fees are reviewed regularly to ensure they are in line with recommendations made by Speech Pathology Australia. Please note that speech pathology services are GST free.

Fees are calculated according to the type of service provided (assessment, therapy, report writing), session duration, and whether the service is provided in the clinical rooms or as a home / kinder / school visit.

Please contact us for further information regarding our schedule of fees and what services may be appropriate for you and your child.
Initial Assessment Session
This may be up to 90 minutes in length, or two 60 minute sessions. The initial consultation involves in depth case history taking, informal child observations, formal assessment, and feedback / advice. There may also be written and / or verbal information provided to other healthcare providers, including your GP.
For regional and remote families, we may be able to offer Skype assessment / therapy sessions. Please contact us for further information about this.
Reports
Reports may be either in summary or comprehensive. Often comprehensive reports are required for accessing funding or extra support at kindergarten / school.
Therapy Sessions
Sessions range from between 30-60 minutes, depending on the child's age and individual needs. They may be organized on a weekly, fortnightly, monthly or review basis. During the session parents are encouraged to participate as much as possible and learn strategies to use at home. Written instructions, checklists and therapy materials may also be provided for home use.
Workshops / PD sessions
SpeakBeak Victoria runs a variety of workshop sessions throughout the year. These include:
Child screening sessions – childcare, kindergarten, school
Parent workshops in the areas of language, speech, ASD and feeding
Workshops for healthcare professionals
Funding Options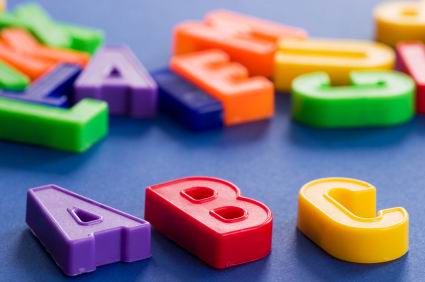 There are a number of government initiatives that enable families to access rebates for children requiring speech pathology services. Speak to your GP or Paediatrician for further information regarding the availability of these plans for your child.
Enhanced Primary Care Plan
This is a scheme available through the Medicare system. It provides a rebate to families for 5 sessions of Allied Health therapy, including Speech Pathology,
per calendar year.
Your child needs to be referred by your GP for the EPC Plan, and be described as having a chronic condition (e.g. language or developmental delay). Speak to your GP for further information regarding this.
Helping Children With Autism Medicare Rebates
If referred by a Paediatrician, a child (up until the age of 13) can receive up to 4 assessment sessions towards the diagnosis of an Autism Spectrum Disorder. If the child receives a diagnosis, they can access up to 20 therapy sessions, which can be allocated to Speech Pathology, up until 15 years of age.
Helping Children With Autism Package
SpeakBeak Victoria is an approved Speech Pathology provider for the 'Early Intervention Service Provider Panel', part of the 'Helping Children with Autism' package administered by the Department of Families, Housing, Community Services and Indigenous Affairs (FaHCSIA).
Under this funding package, a child receiving a diagnosis of an Autism Spectrum Disorder is eligible to access up to $6000 per financial year (to a maximum of $12,000 over two years) for Early Intervention Programs, including private Speech Pathology services (applicable to children up to age 6 years). An additional $2000 payment is available to support rural and remote residents to access services. Services are covered with no gap costs to the family.
Private Health Insurance
Some private health insurance providers allow access to Speech Pathology services if you have taken out 'extras' cover. We recommend you contact your fund for further details, as you may not be able to claim both Medicare rebates and private health rebates for the same session.