Contact Us
-

0439 102 850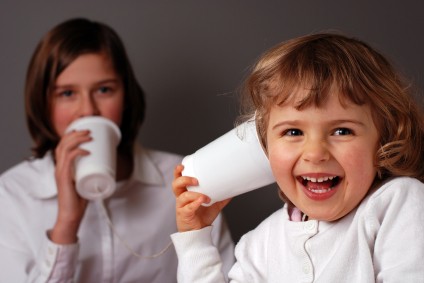 Referrals
We do not require a referral from a GP / healthcare specialist to provide services, parents and carers are welcome to contact us directly. We do, however, recommend that you discuss your concerns regarding your child with your GP or Maternal Child Healthcare Nurse prior to attending an initial appointment.
Note: Medicare rebates / funding cannot be accessed without a GP referral.
You can contact principal speech pathologist Klytie Healy on 0439 102 850 during office hours. Alternatively complete our email form below on this section of the website.
Email: [email protected]
Phone: 0439 102 850
Find us on Skype: SpeakBeak

Postal Address
P.O. Box 178 
Mirboo North,
Vic, 3871
Clinic Addresses:

Clinical Rooms - Warragul

West Gippsland Paediatric Group
7 Sargeant Street, Warragul 3820
Appointments (Warragul) - Ph: 0439 102 850
Clinical Rooms - Leongatha
Jeffery Street Clinic
32 Jeffrey St, Leongatha VIC 3953
Appointments (Leongatha) - Ph: 0439 102 850